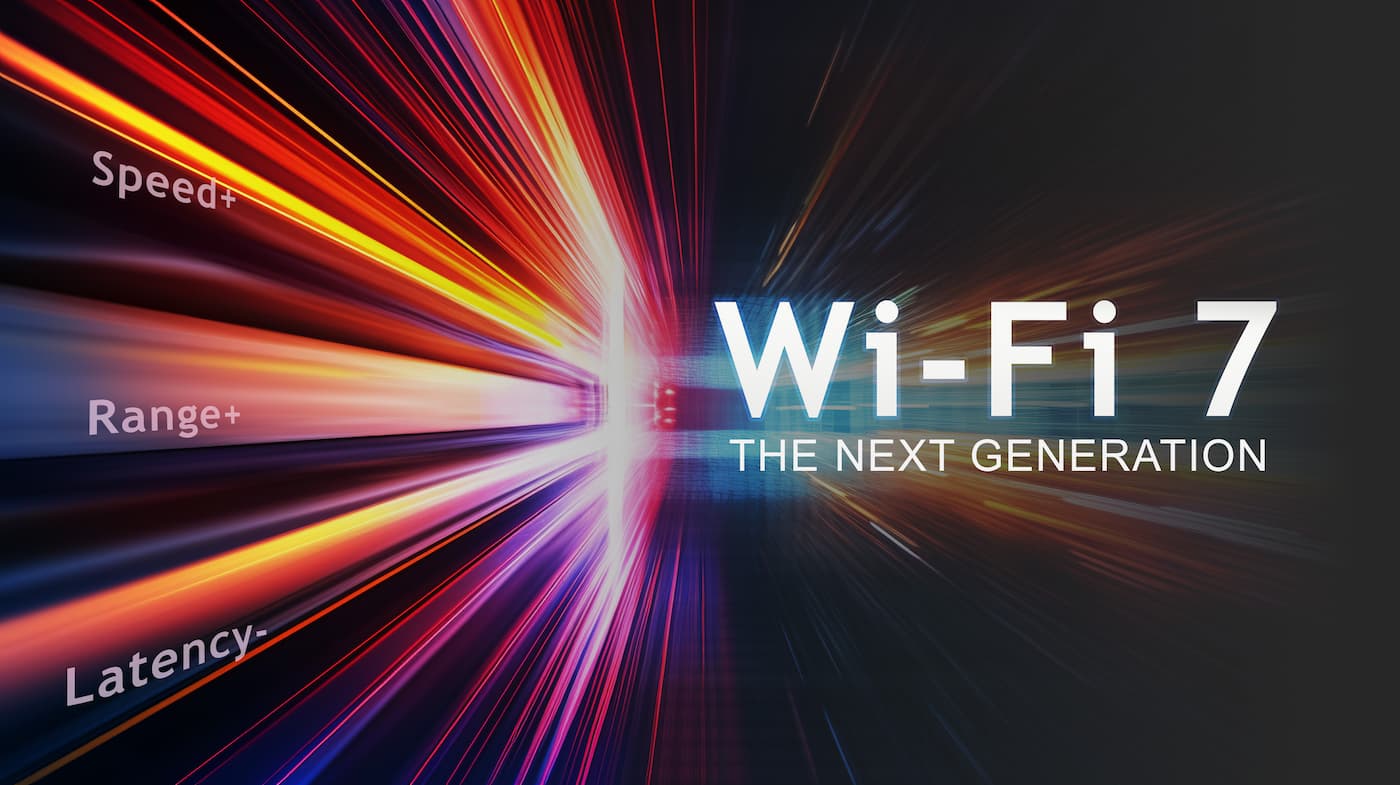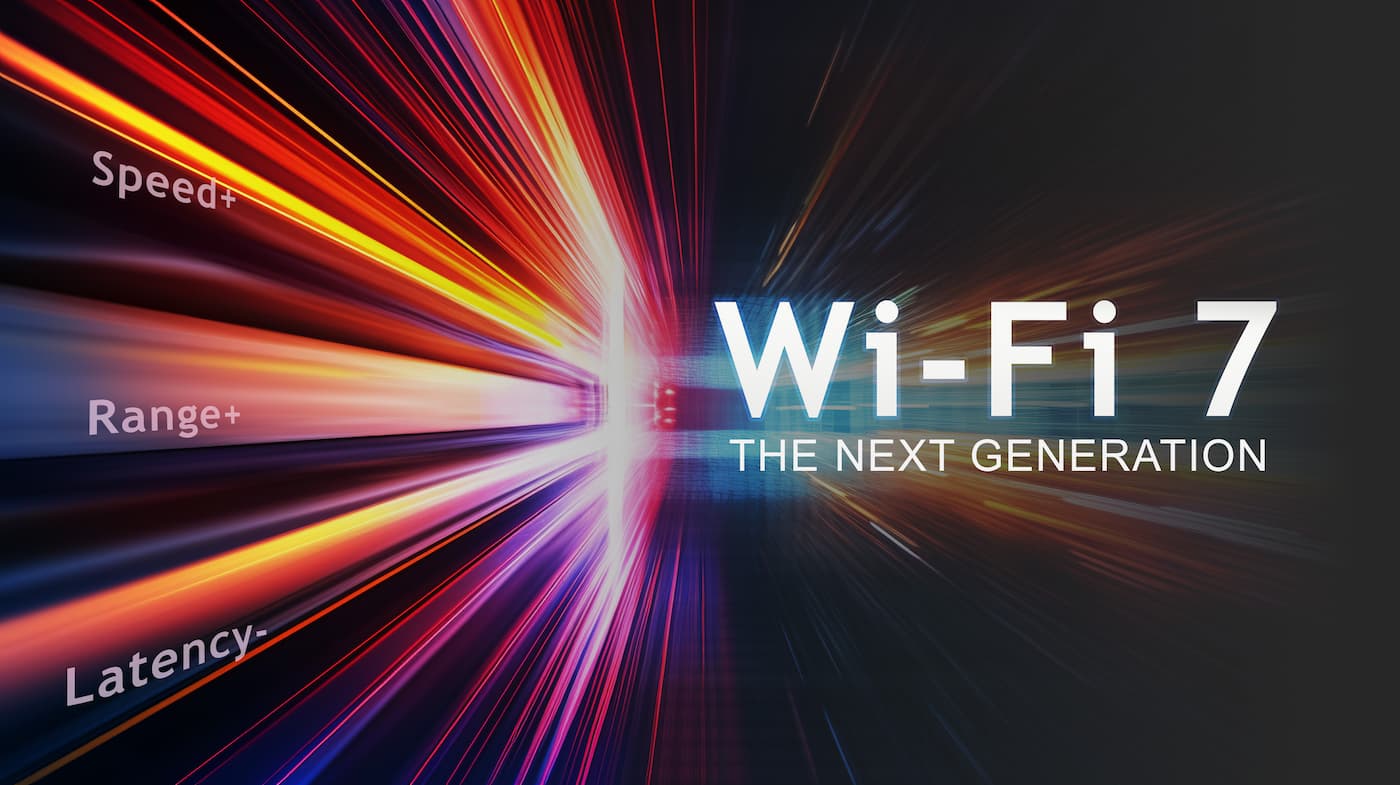 Explore SparkLAN Wi-Fi 7 Solution
SparkLAN's upcoming the next stage solution WiFi 7 series products are poised to deliver exceptional wireless connectivity performance and a diverse range of options, catering to various application scenarios.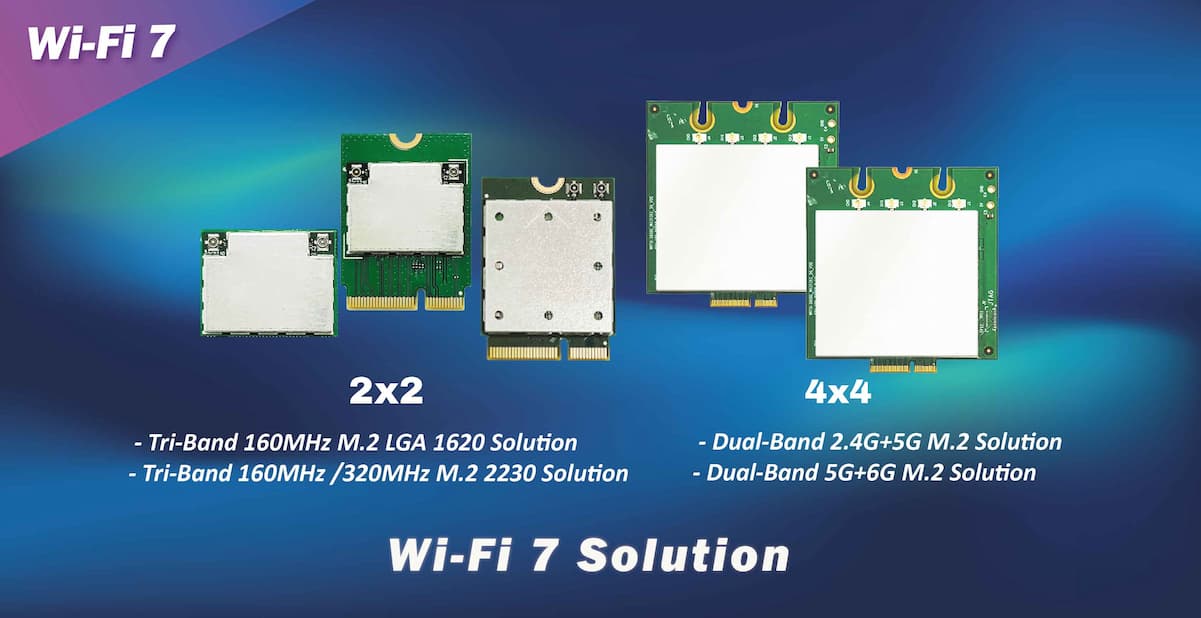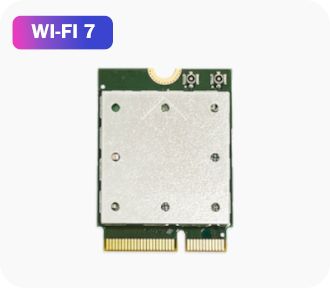 WiFi 7 2×2
Tri-Band 320MHz
Industrial Grade M.2 Solution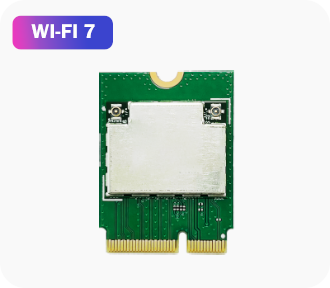 WiFi 7 2×2
Tri-Band 160MHz
 M.2 Solution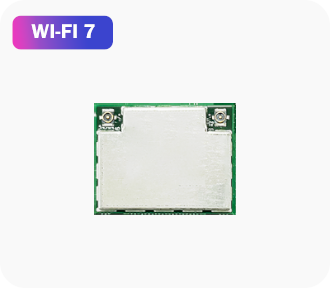 WiFi 7 2×2
Tri-Band 160MHz
 M.2 LGA Solution
WiFi 7 4×4 Dual-Band
2.4GHz + 5GHz
Wide Size M.2 Solution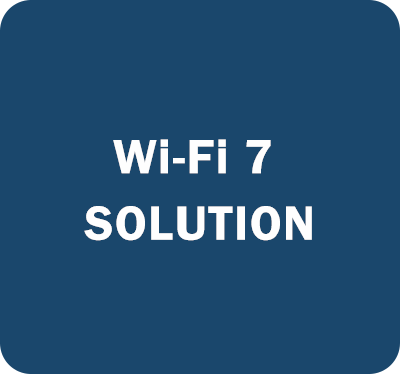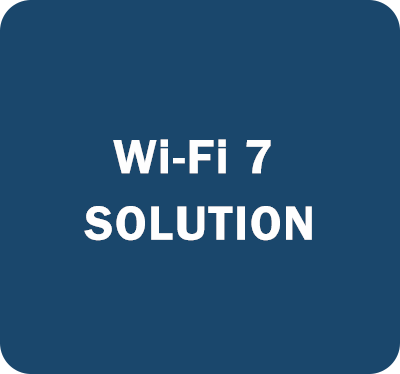 WiFi 7 4×4 Dual-Band
5GHz + 6GHz
Wide Size M.2 Solution
WiFi 7, also known as IEEE 802.11be Extremely High Throughput (EHT), is the upcoming generation of WiFi standard aimed at significantly enhancing wireless network experiences. With its exceptionally high internet speeds and low latency, WiFi 7 suitable for three frequency bands (2.4 GHz, 5 GHz, 6 GHz),brings several crucial upgrades, including 320 MHz bandwidth, 4096-QAM, Multi-RU, and Multi-link Operation capabilities. WiFi 7 is 4.8 times faster than WiFi 6 and supports the development of emerging use cases such as low-latency Extended Reality (XR), cloud-based gaming, 8K video streaming, synchronous video conferencing, and broadcasting.
The core improvements of WiFi 7 optimize wireless connections, providing robust mesh networking and interference mitigation techniques, ensuring fast and reliable connectivity even in dense network environments. WiFi 7 will drive innovation in various fields by advancing wireless technology, providing exceptional network performance, and improving daily connectivity efficiency and reliability.
Compare Different Generations of Wi-Fi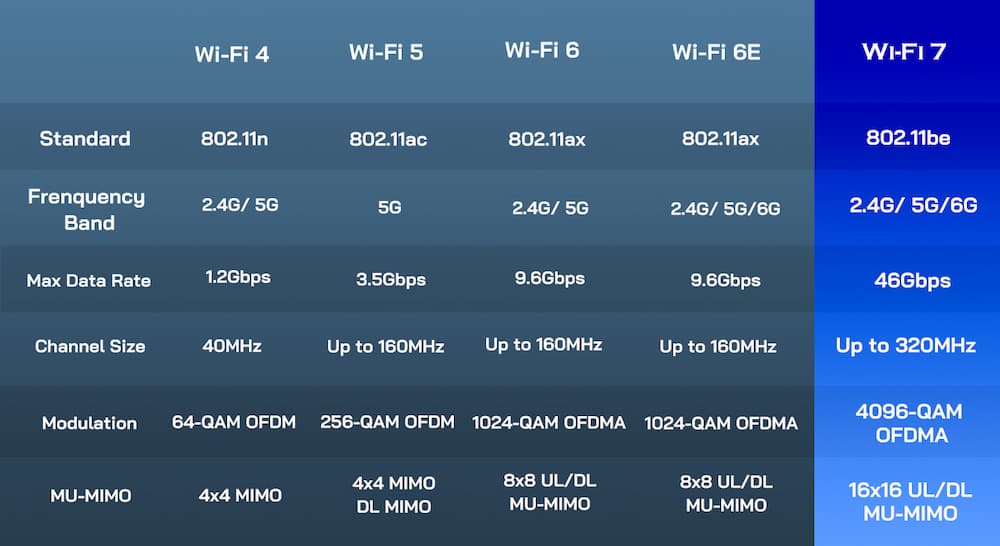 Wi-Fi 7 Application Scenarios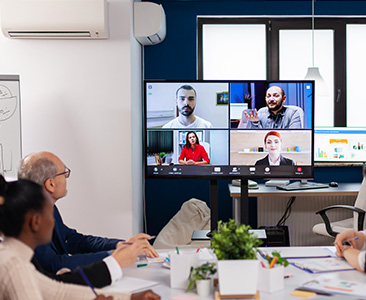 Improves shared office networks with faster speed, better multi-user management.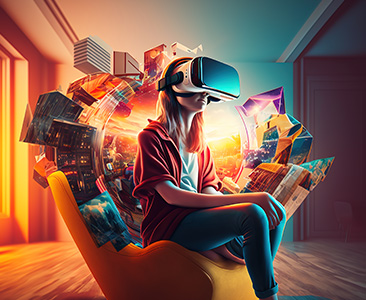 Smoother 4K/8K streaming, low latency AR/VR, lightning-fast connectivity for diverse activities.
 Seamless remote work and learn, smooth video conferencing, and advanced IoT support.