SparkLAN's Wi-Fi 6 & BLE SiP Module with TI Tech
SparkLAN's Wi-Fi 6 & BLE SiP Module with TI Tech
SparkLAN has launched WL62031XI SiP (System-in-Package) module, which is a low cost, compact, and highly integrated product that combines TI SimpleLink™ WiFi 6 and Bluetooth® Low Energy companion ICs to enable the coexistence of WiFi and BLE with TI power-saving technologies, providing excellent performance, and it is beneficial for simplifying the design.
☑️ Affordable and Flexible Connectivity Solution
The WL62031XI module supports WiFi 6 2.4G and Bluetooth 5.3 Low Energy. It connects to the host processor via SDIO for WiFi and UART for Bluetooth. With Linux drivers available, seamless integration with application processors is ensured. Ideal for cost sensitive embedded systems, particularly those operating on Linux or RTOS hosts with TCP/IP support.
☑️ Efficient Wireless Data Module
The module with MAC addresses, baseband, and RF transceivers, offering speeds up to 50 Mbps. It supports various roles, like STA and AP, allowing direct connections to WiFi devices on different RF channels. With dimensions of 15 x 13 mm and an operating temperature range of -40 to +85°C, it's adaptable to different environments, providing exceptional performance and flexibility.
☑️

Multi-Field Connectivity: WL62031XI for IoT & IIoT
The highly integrated WL62031XI module can be widely applied in various fields, including home automation, healthcare, industrial sports and fitness, and grid infrastructure, meeting the diverse requirements of the emerging Internet of Things (IoT & IIoT). To accommodate the needs of different host processors, the host interface design is robust and provides rich array of configuration options.
STANDARD

Product Description

802.11ax/ac/a/b/g/n 1×1 WiFi with BLE 5.3 Combo Sip Module

Chipset

Texas Instruments

Interface

WLAN: SDIO 3.0 / 2.0 ;  Bluetooth: UART

Temperature Range

-40~ 85°C (Operating)

Dimension (MM)

15 x 13(typical) mm x H: 2.0 mm±0.15mm(Max.)

Driver Support

Linux, Free RTOS

Consistent RF Performance
and Reliable Connection

Cost-Effecitive
Implementation

Wide-Temperature
-40°C~ 85°C

Ease of Design
for Integration

Supports STA Mode 
and Soft AP Mode

WPA3 Security
of Information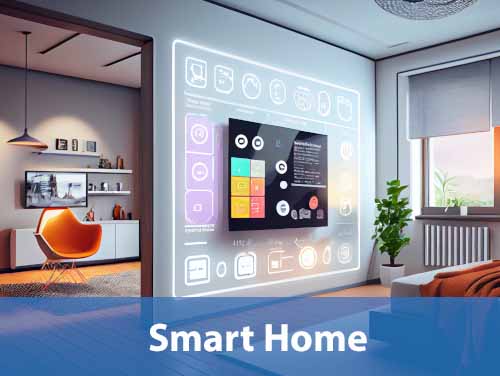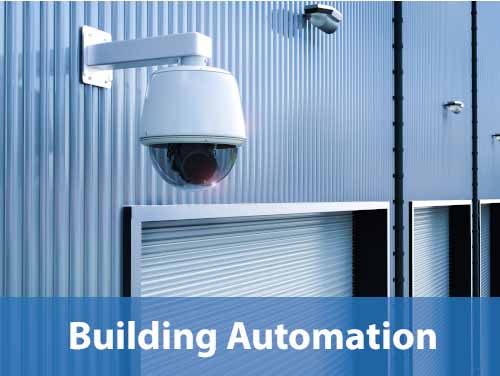 ● Building Security Gateway
● Garage door system
● IP network camera
● Patient monitoring and
 diagnostics
● Medical equipment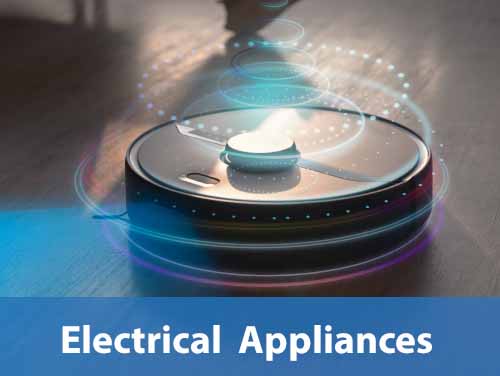 ● Household appliances
● Service robot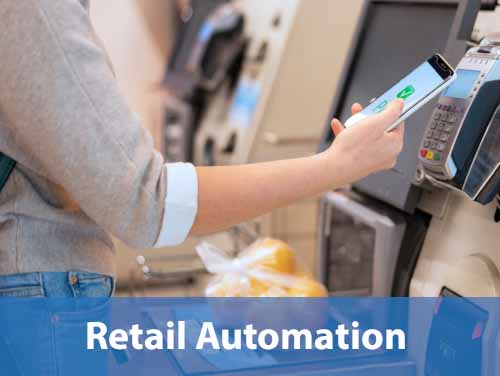 ● Retail Automation and Payment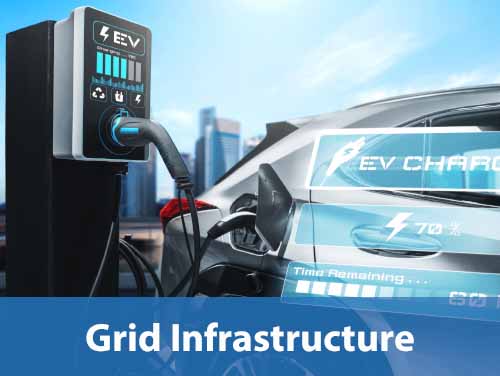 ● Grid Infrastructure
● Energy Storage Power Conversion System