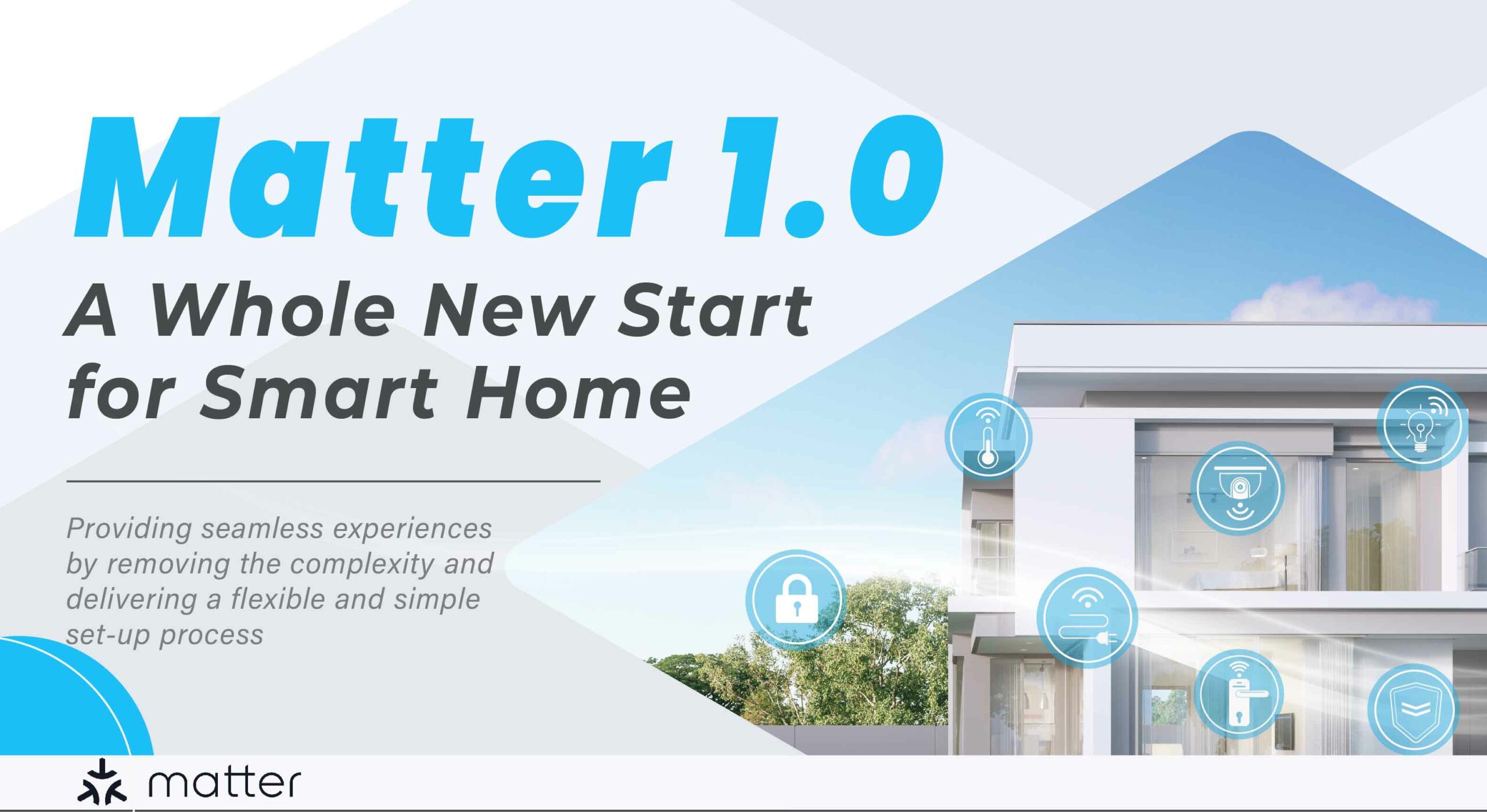 Matter 1.0 – Whole New Beginning for Smart Home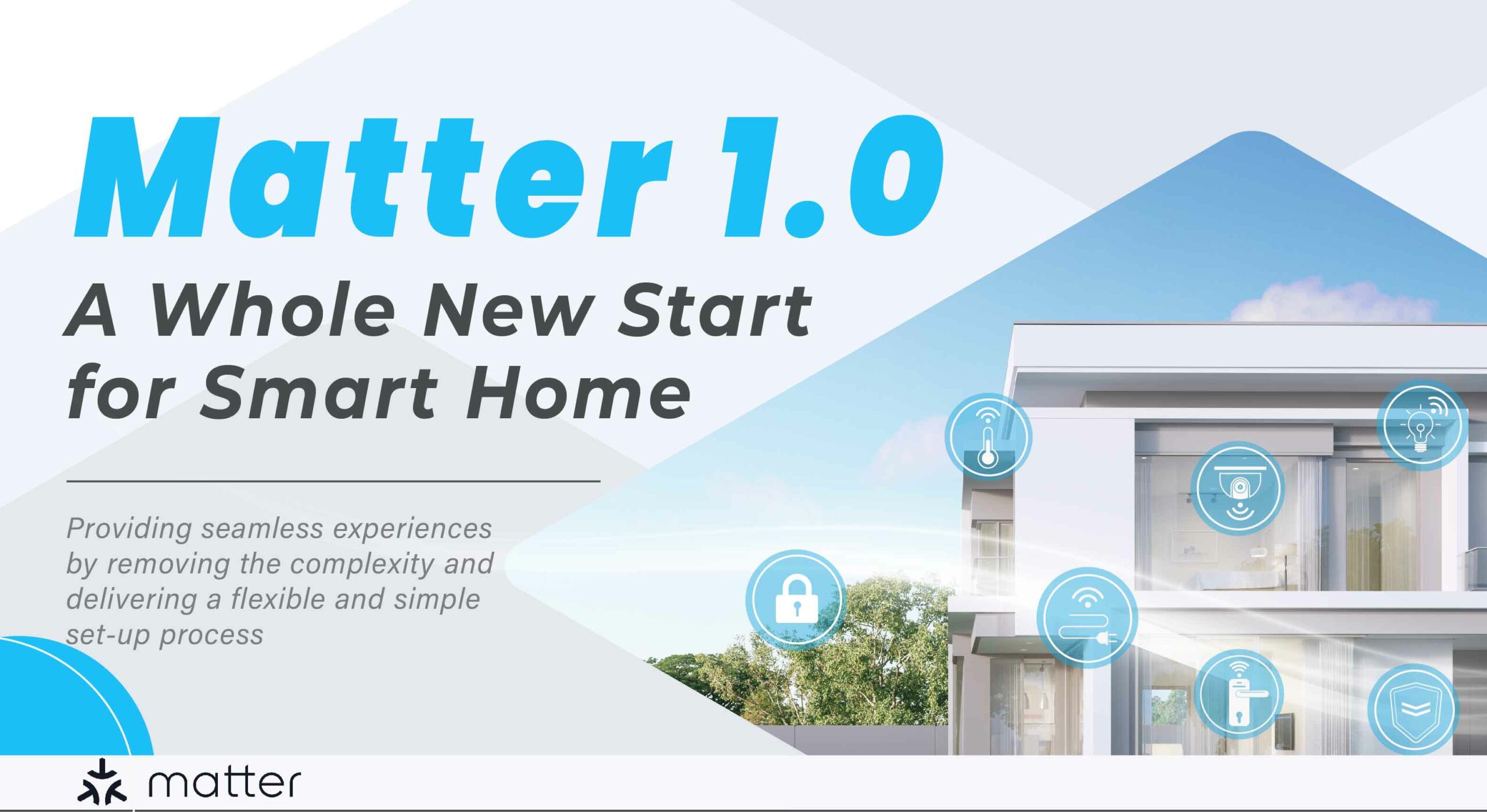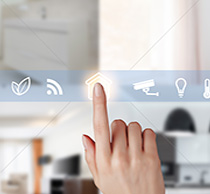 Matter is a new unifying standard that changes the smart home game by making device setup easier and more consistent. With Matter, everyone in the family can control any Matter-enabled device they want; phone, TV, smart speaker or app. Manufacturers can simplify device development while providing consumers with more user-friendly and compatible products. Matter 1.0, covers certain categories of devices, including:  bulbs and switches/ Smart plugs Smart locks / Safety and security sensors / Media devices including TVs / Smart blinds and shades /Garage door controllers / Thermostats / HVAC controllers.
Matter incorporates existing wireless technologies and strong security features including Wi-Fi, Bluetooth Low Energy, and Thread, to provide reliable and secure connectivity, such as end-to-end encryption, to protect users' data and privacy. Matter is supported by major technology companies and is expected to become increasingly popular in the coming years.
Benefits of Using Matter to Deploy AIoT

Native communication and operation between any Matter-compliant device and any hub from any manufacturer.

Developers can easily create new products that are compatible with existing devices.

Matter includes strong security features, such as end-to-end encryption, which helps to protect user data and privacy.

Local connection over Wi-Fi enables security and consistent interactivity, even when cloud access isn't possible.
Matter Application Archtechure
The Matter architecture is designed to be scalable, secure, and easy to manage. It uses IP-based networking and supports various wireless technologies, including Wi-Fi, Bluetooth Low Energy (BLE), and Thread. Matter devices can be managed using a centralized cloud platform, which provides real-time monitoring and control.

SparkLAN offers a range of Matter-certified wireless access points, including the AP5881, AP6281, and AP71582R. These access points are designed to provide fast and secure wireless connectivity to Matter devices, with support for the latest Wi-Fi standards, dual-band operation, PoE, centralized management, multiple SSIDs and VLANs, mesh networking, and various security features.
Interface:  WLAN:SDIO V3.0/2.0 and  PCIe3.0 Gen2 and USB2.0 ; Bluetooth:UART/PCM/I2S
Operating Temp. -30~ 85°C
Support: Linux, Android
Interface: WLAN:SDIO3.0 and USB 2.0 ;Bluetooth: UART/PCM
Operating Temp. -30~ 85°C
Support: Linux, Android
Embedded ARM® Cortex®-M3 CPU,
internal MCU for MAC
Ultra-low power sensor  controller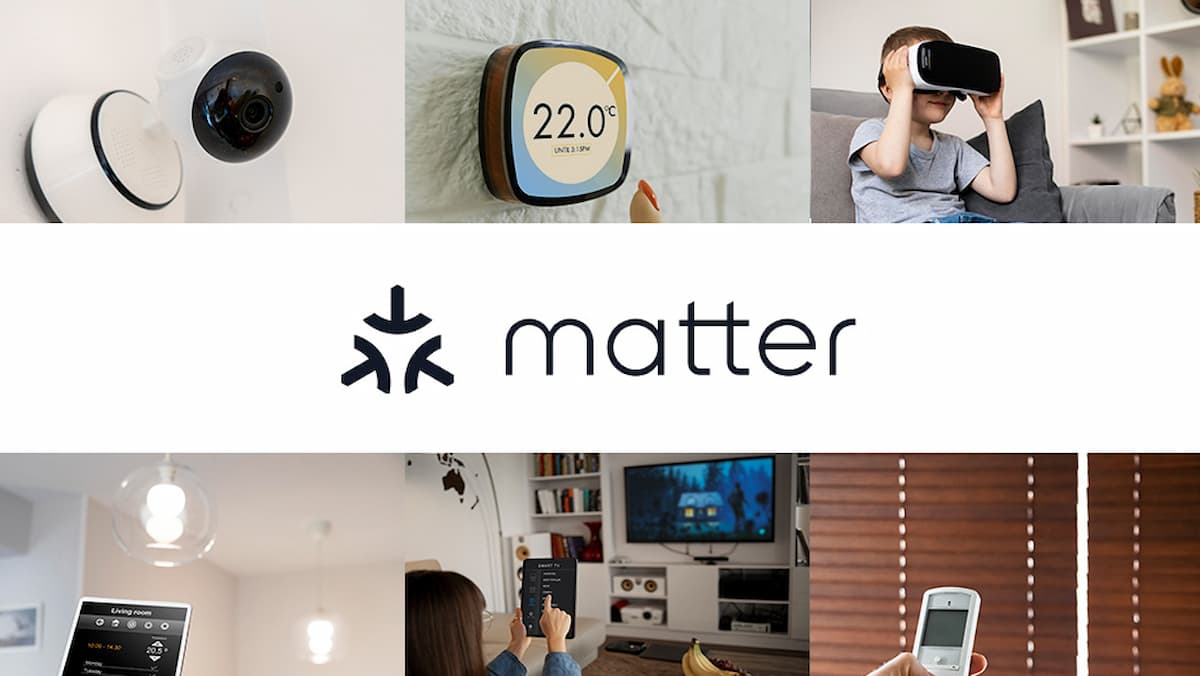 SparkLAN can help businesses and organizations deploy AIOT solutions using Matter. Our team of experts can provide consultation, design, deployment,
and support services to ensure a seamless and secure implementation of Matter-enabled devices.