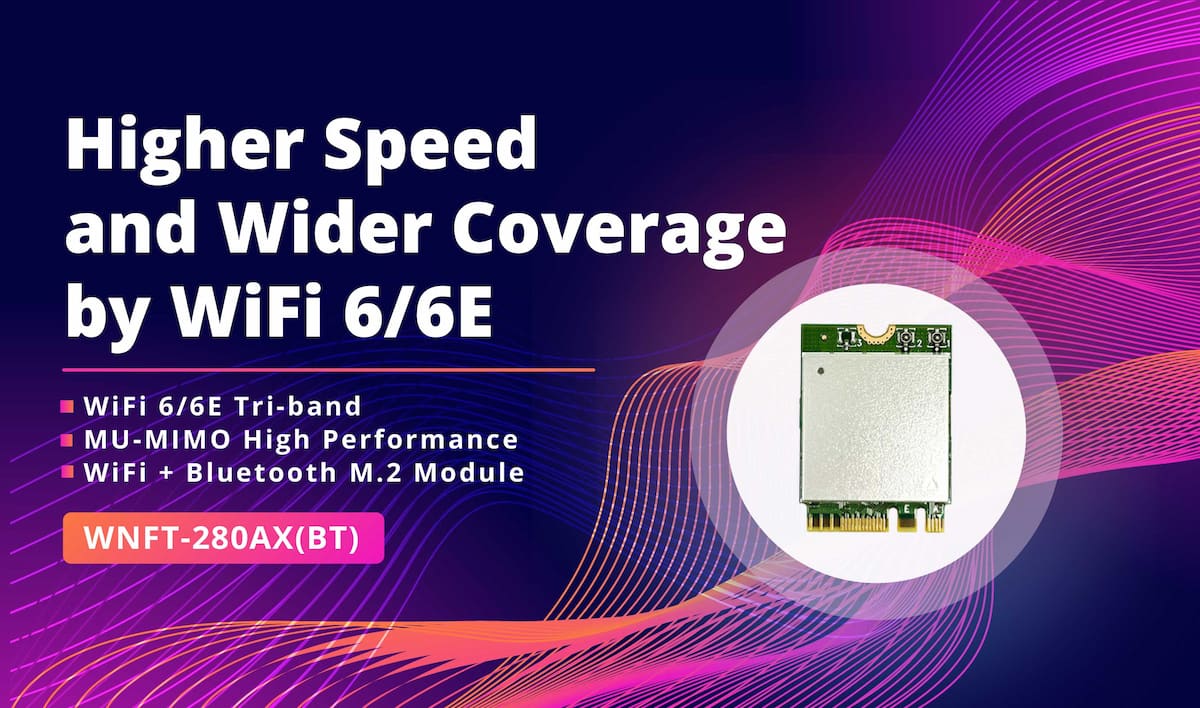 Excellent M.2 WiFi 6/6E Solution
SparkLAN WNFT-280AX(BT) wireless network card is a powerful M.2 network module, adopting RTL8852CE chipset, providing excellent Wi-Fi 6 and Wi-Fi 6E connection performance, supports three frequency bands of 2.4GHz, 5GHz and 6GHz, provides faster transmission speed and more reliable connection, and provides a smooth network experience in various application scenarios.
WNFT-280AX(BT) has high-speed transmission capability and low latency, supports up to 2×2 MIMO technology, and the transmission rate is up to 2402Mbps. This allows the card to handle large amounts of data traffic while providing excellent network performance and stability. It also supports Bluetooth 5.2 technology for additional connectivity options. In terms of security, WNFT-280AX(BT) supports WPA3 encryption technology to ensure effective protection of your network connection. It is also compatible with Windows OS.
WNFT-280AX(BT) wireless network card brings revolutionary changes to the network experience, provides fast and stable wireless connection. Whether at home, in the office or gaming, the WNFT-280AX(BT) is the ideal choice.
The operating frequency range of WNFT-280AX(BT) module is extended to the 
6 GHz band,
which provides significant advantages in speed, capacity and interference reduction. Through higher bandwidth
and lower latency,
the module achieves faster data transmission Speed and better performance for a great wireless experience.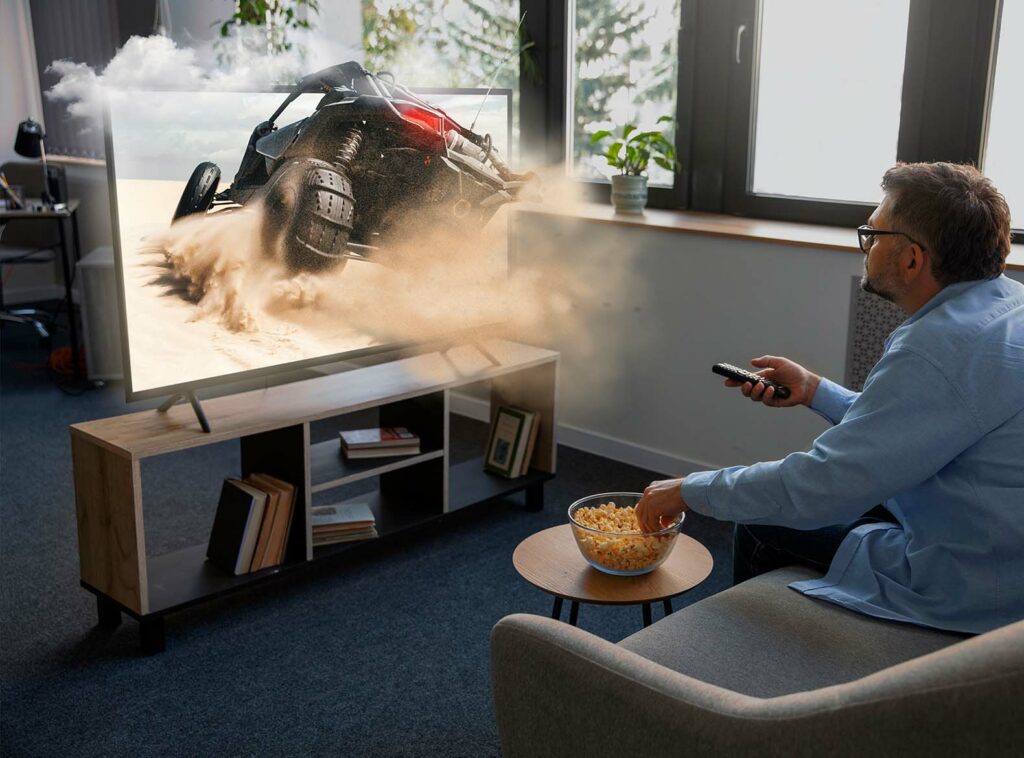 Elevate your living experience, delivering seamless connectivity for connected lifestyle.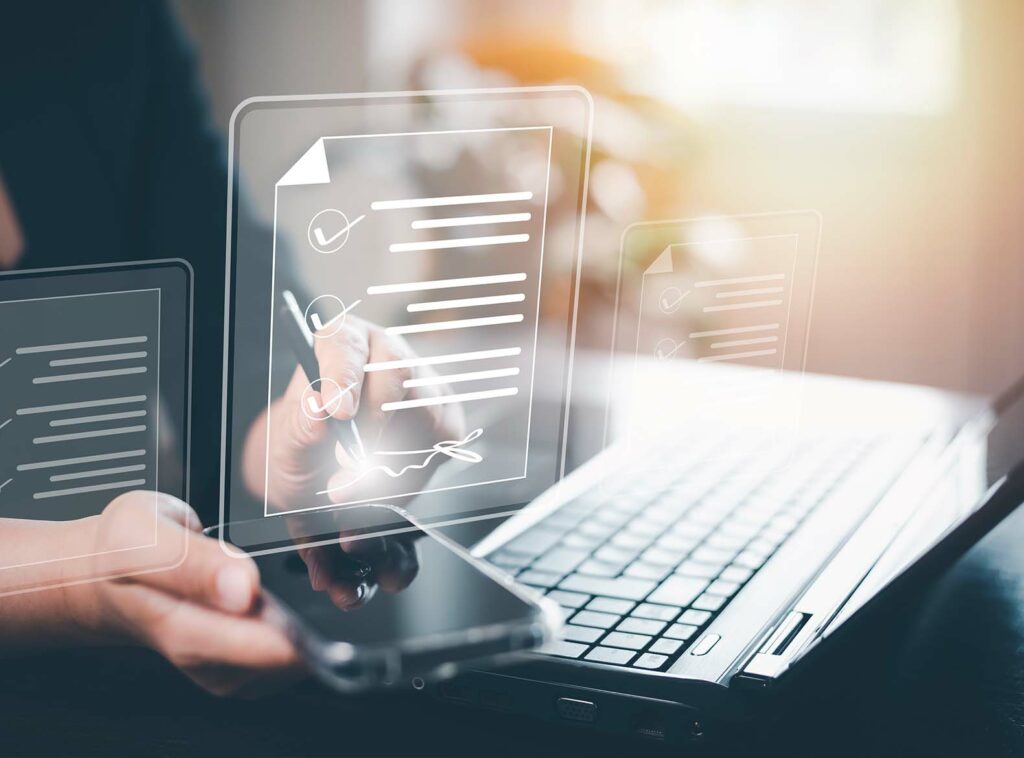 Empower  business with robust network capabilities, efficient connectivity, and a seamless work experience.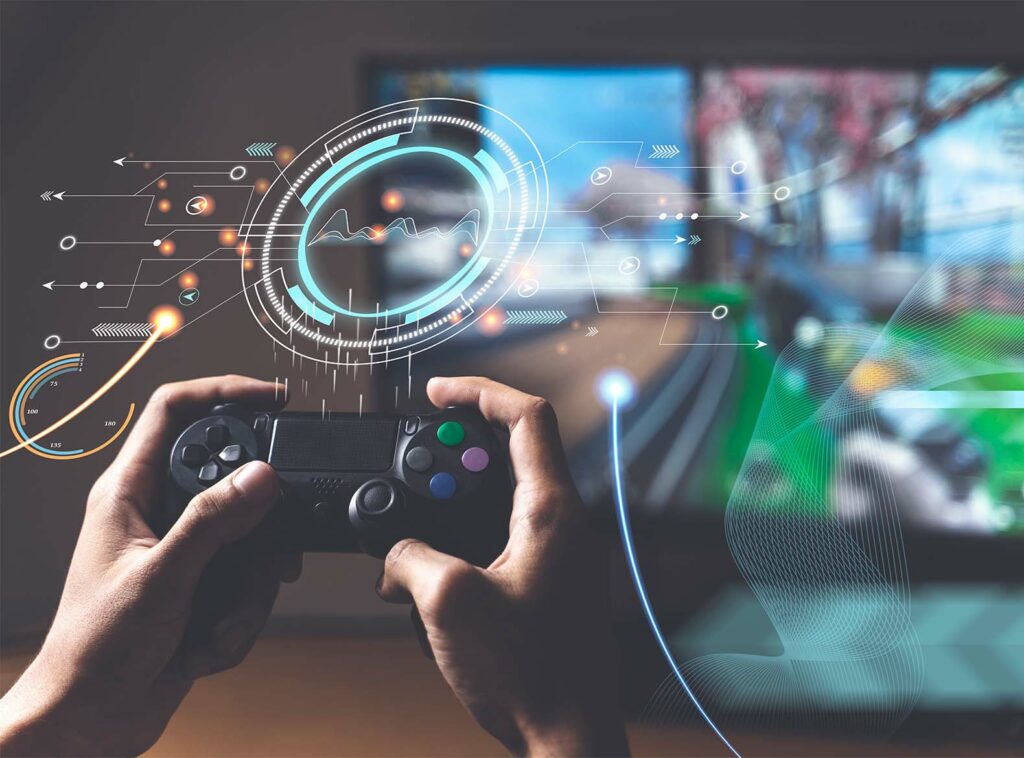 Experience seamless gaming connections, ultra-low latency, and the ultimate gaming enjoyment.