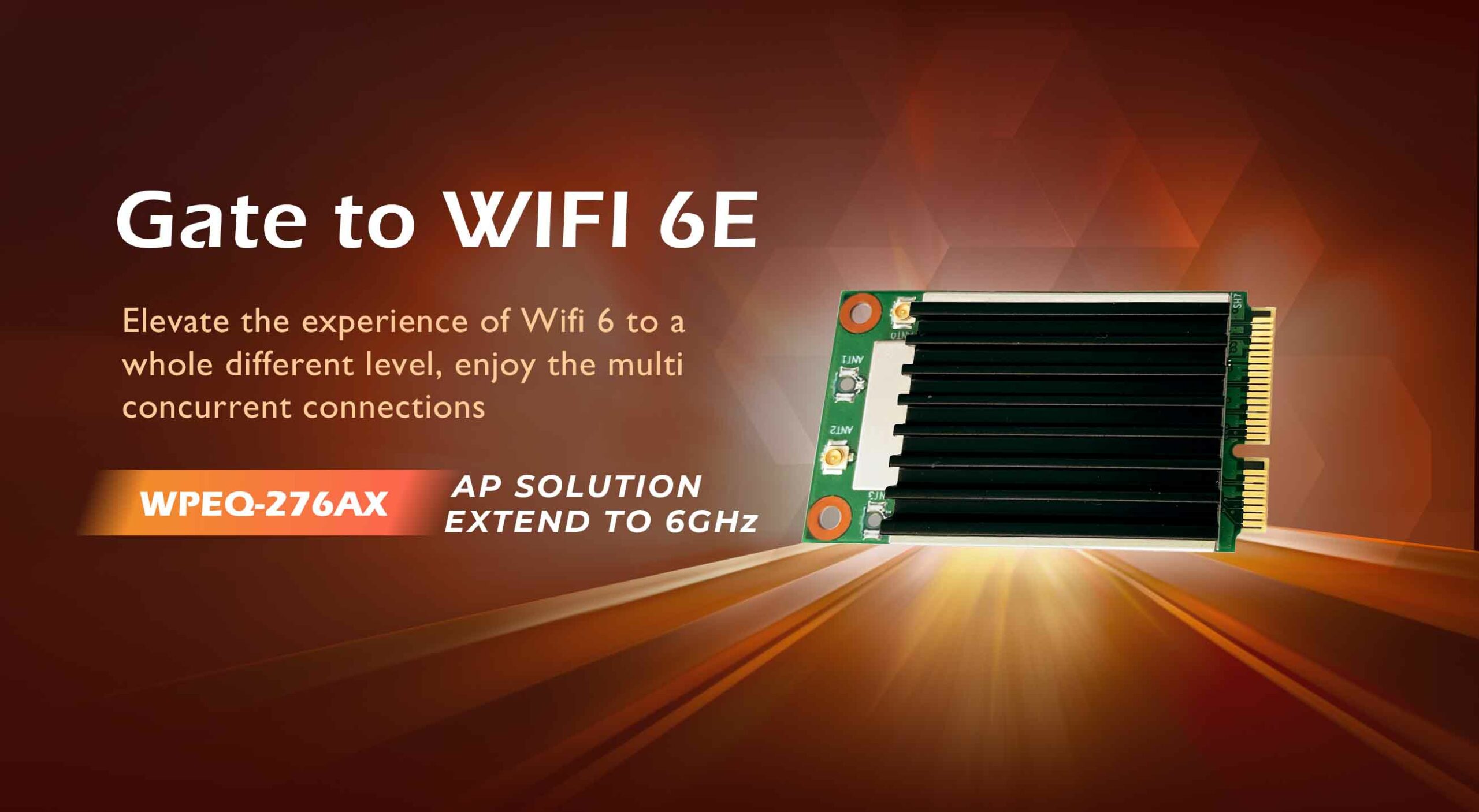 WiFi 6 AP Solution in Standard Mini PCIe Design
WPEQ-276AX is an AP specialized solution that are designed to handle heavy loading tasks. It is powered by latest Qualcomm QCA9072 WiFi 6 chipset, the highly integrated SoC empowers up 2T2R performance capability, and support Wifi 6E only, and support up to 512 concurrent connections. Ready to handle the any tasks the application demands. 
Like WIfi 6, it supports wider Channels up to 160MHz for speed. But unlike Wifi 6, it runs explicitly in 6GHz (5.925 GHz to 7.125 GHz), which means less interference, and more stable performance


Support <1 ms latency, lowest latency ever in WIFI technology,
even lower than 5G.
WiFi 6E keeps all the best feature of WIfi 6, include OFDMA, TWT, WPA3 security, 1024 QAM and more, but in a whole new spectrum.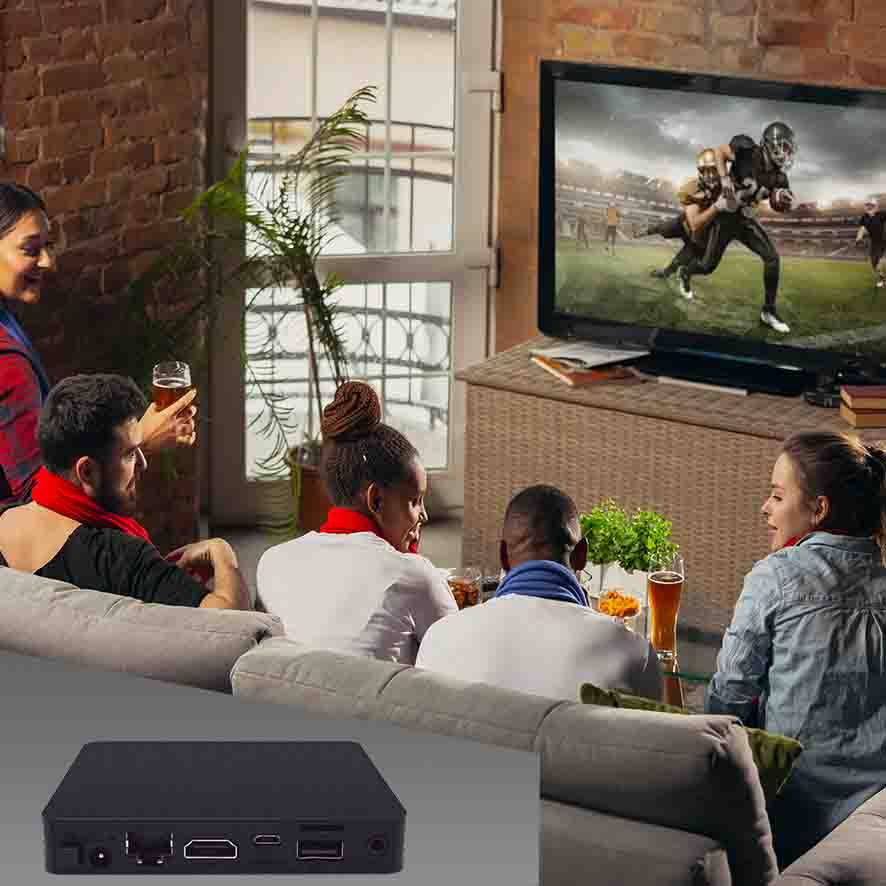 High Quality Video Stream Device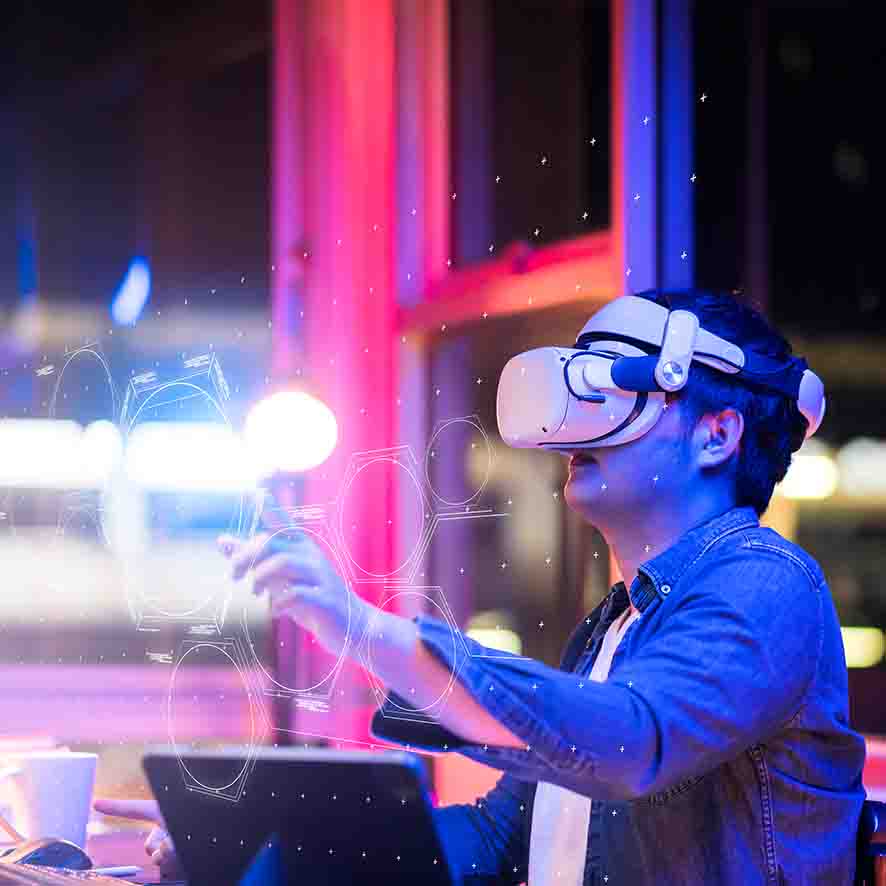 High Speed VR/AR Equipment