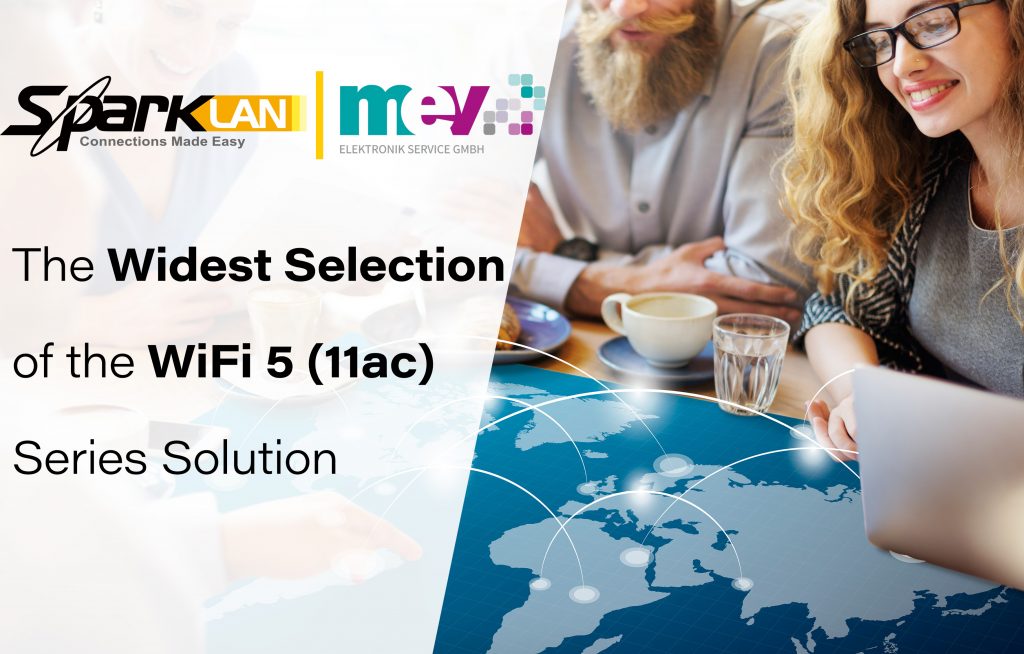 Our various selection is to match your various demand.
We understand product design is not an easy job thus we try to make your selection simple and wide.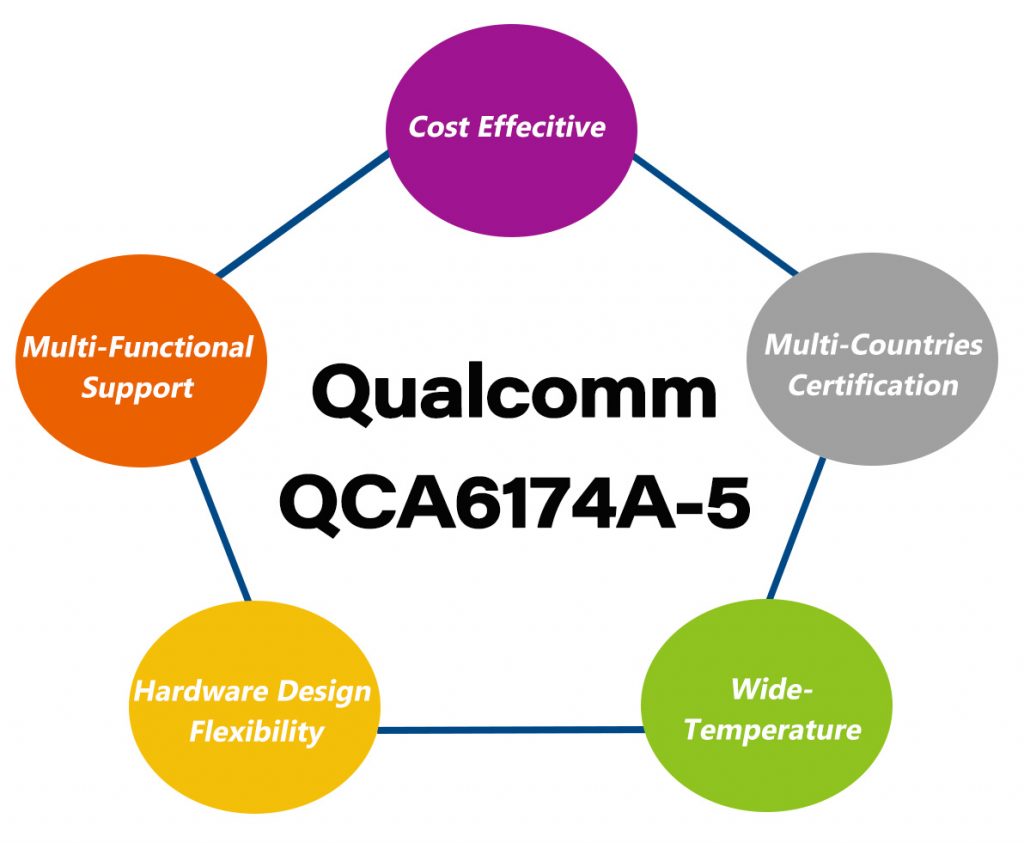 Solutions Tailored to Your Industry

MEV Elektronik Service GmbH is a distributor/ stocking rep. and manufacturers' representative for electronic components, modules and systems. Special emphasis is placed on optimum technical service and consultation by 15 engineers to support the customers in Germany as well as in Central and Eastern Europe, while concentrating on state-of-the-art applications in leading market segments.