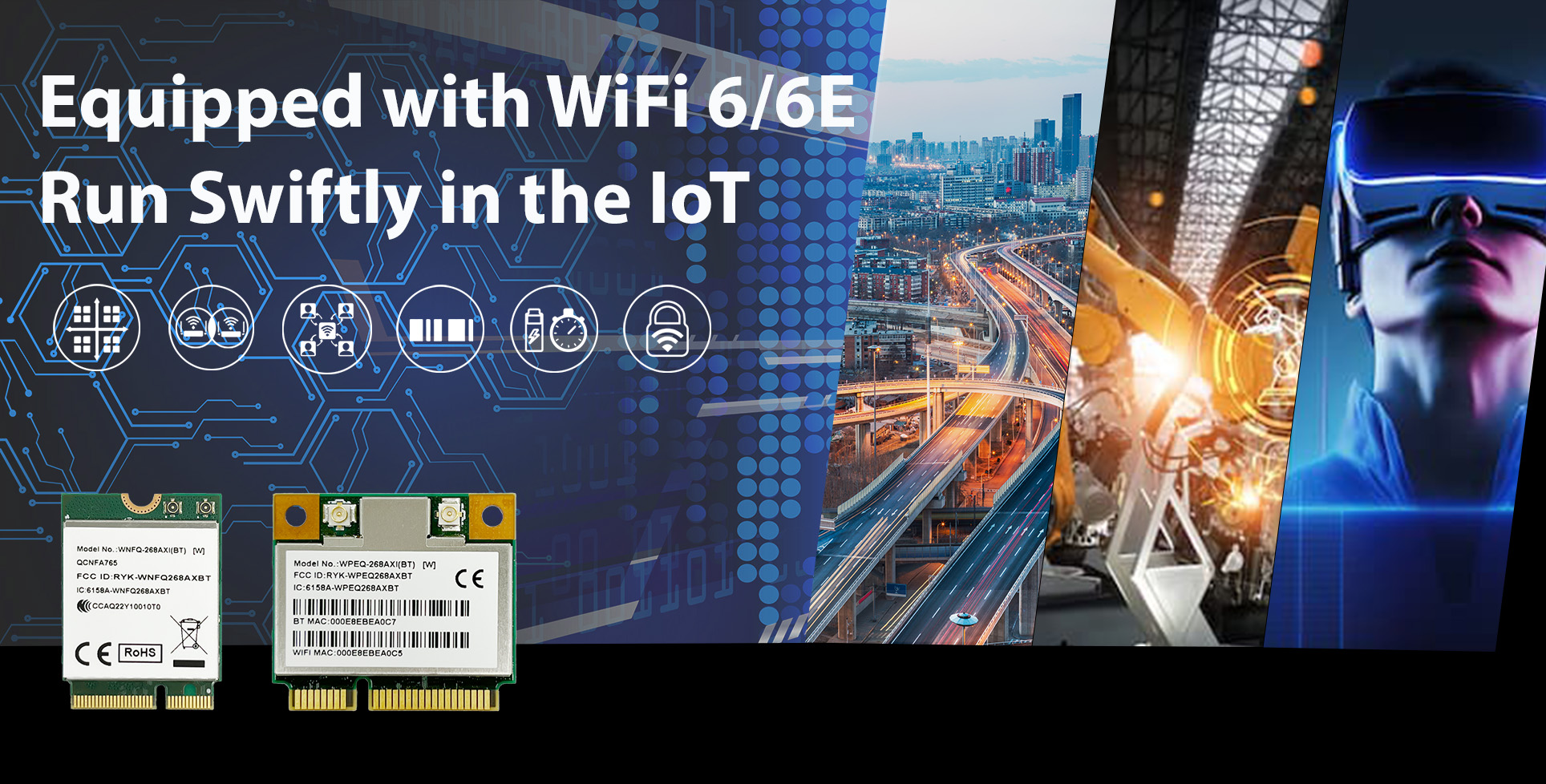 Exploring the Versatile Applications of WiFi 6/6E WNFQ-268AXI(BT) and WPEQ-268AXI(BT) WiFi Module
Exploring the Versatile Applications of WiFi 6/6E
WNFQ-268AXI(BT) and WPEQ-268AXI(BT) WiFi Module
In this era of rapid wireless communication advancements, WPEQ-268AXI (BT) and WNFQ-268AXI (BT) WiFi modules are at the forefront of WiFi 6/6E technology,
providing superior connectivity across industries. Their exceptional performance promises a smarter and more convenient future. 
Let's delve into their applications across various fields.
WNFQ-268AXI(BT) and WPEQ-268AXI(BT) module offer multi-band support 2.4GHz, 5GHz, and 6GHz for high-speed data transmission are essential in industrial automation. These modules are have wide temparature built to withstand harsh conditions, making them durable for industrial use, perfect for remote monitoring and control of automation equipment, robots, AGV, AMR and gateways.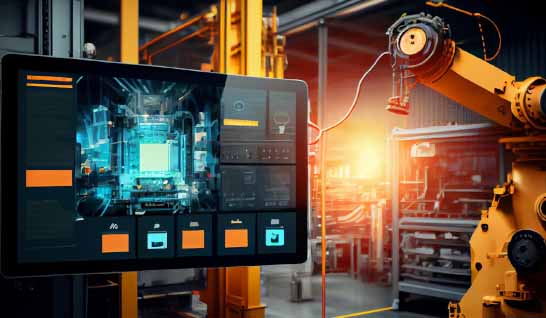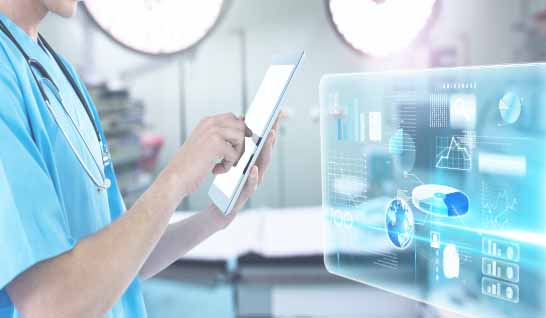 WNFQ-268AXI(BT) and WPEQ-268AXI(BT) support WiFi 6/6E for high-speed data transmission, crucial for medical imaging and remote monitoring. Additionally, they facilitate connections with medical devices like heart rate monitors and blood pressure monitors can another connect through Bluetooth 5.2, are ideal for modern medical equipment.
POS systems require reliable connectivity for fast transaction processing. These modules support high-speed data transmission and Bluetooth 5.2, which can be used for wireless payment functions in POS systems, and the ability to operate on various frequency bands, ensuring a seamless experience, and boost transaction security by integrating WPA3 encryption technology.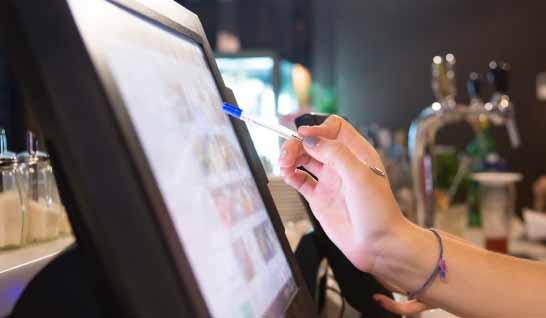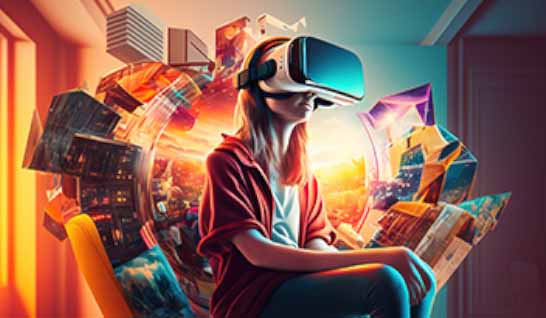 AR and VR applications in the Metaverse demand high-speed wireless connectivity modules for immersive experiences.WNFQ-268AXI(BT) / WPEQ-268AXI(BT) offer rapid data transmission, enabling richer virtual experiences. They support MU-MIMO for simultaneous connections to multiple devices, ensuring robust network performance to meet the Metaverse's high-quality internet connectivity needs.
WNFQ-268AXI(BT) and WPEQ-268AXI(BT) modules have a wide range of applications, not only in the fields of digital signage, media equipment, security systems, and OTT/IPTV/DVB/STB/DV/intelligent projectors, but also play a crucial role in driving the development of smart cities, making cities smarter, more efficient, and sustainable.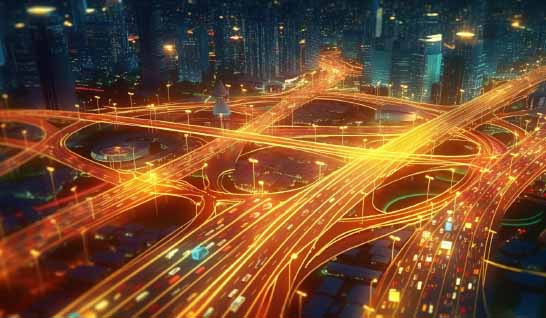 SparkLAN WiFi 6/6E Key Features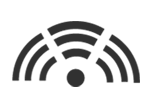 Tri-Band DBDC
Wifi 6 Combo Solution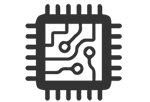 M.2 2230 E key and 
Mini PCIe Formfactor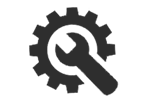 Support Windows and
Linux (Open Source)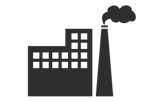 Industrial Temperature
-40°C ~ 85°C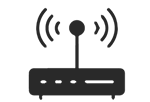 Supports STA mode
and Soft AP Mode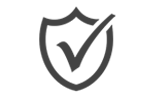 Multi-Certifcation
FCC / CE / MIC / IC
SparkLAN WiFi 6/6E Solution
802.11ax/ac/a/b/g/n Industrial Capable Tri-band
WiFi + Bluetooth 5.2 Combo, Half Mini PCIe Module
(WiFi 6/6E)  Qualcomm, 2T2R
● Chipset: Qualcomm Atheros WCN6856
● Antenna: 2 x IPEX MHF4 connectors, 2T2R
● Interface: PCIe: WLAN ; USB: Bluetooth
● Operating Temperature:-40°C ~85°C
● Support Tri-Band Dual Concurrent Design
● Support: Windows, Linux (Open Source
802.11ax/ac/a/b/g/n Industrial Capable Tri-band
WiFi + Bluetooth 5.2 Combo, M.2 2230 (E KEY) Module
(WiFi 6/6E)  Qualcomm, 2T2R
● Chipset: Qualcomm Atheros WCN6856
● Antenna: 2 x IPEX MHF4 connectors, 2T2R
● Interface: PCIe: WLAN ; USB: Bluetooth
● Operating Temperature:-40°C ~85°C
● SupportTri-Band Dual Concurrent Design
● Support: Windows, Linux (Open Source)