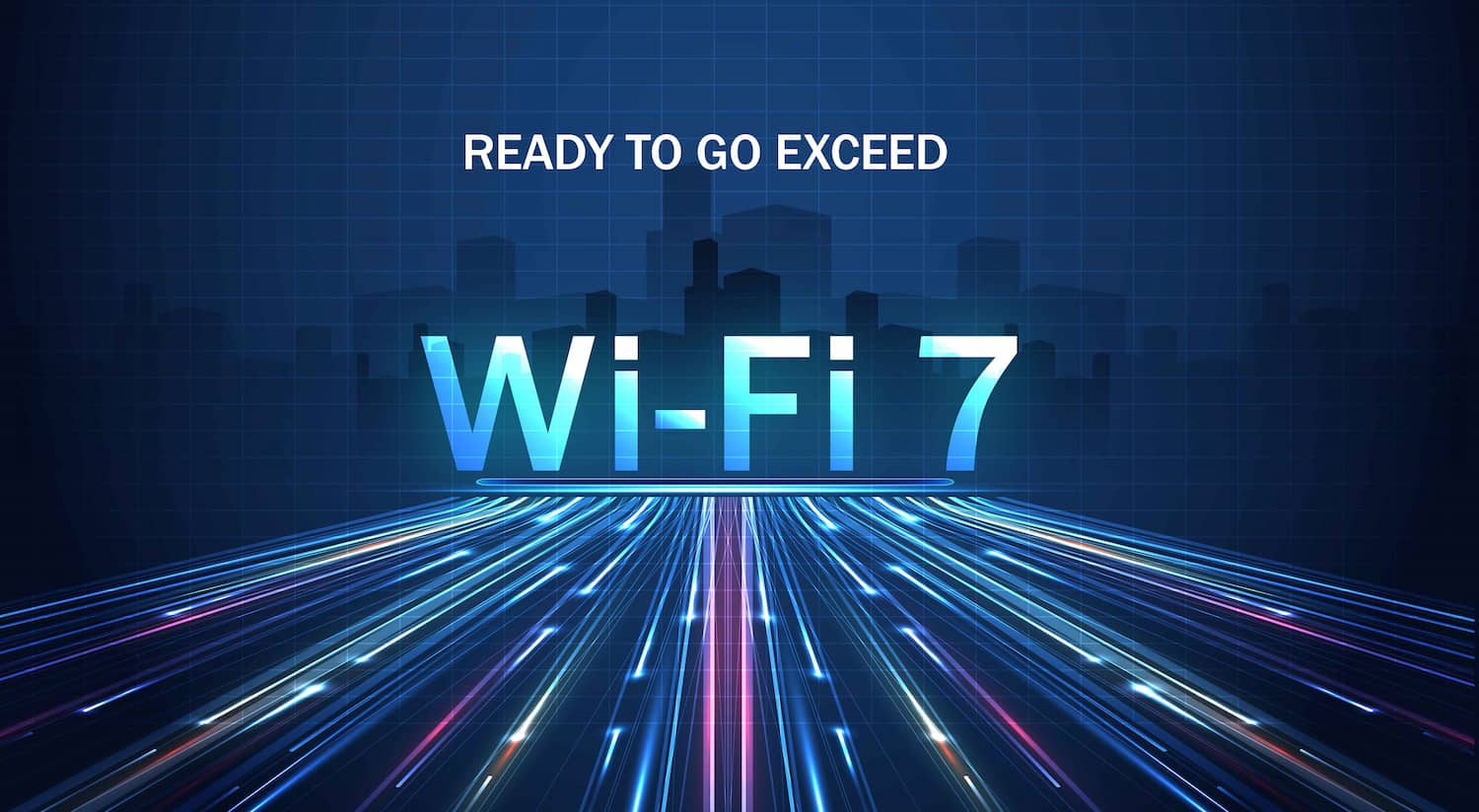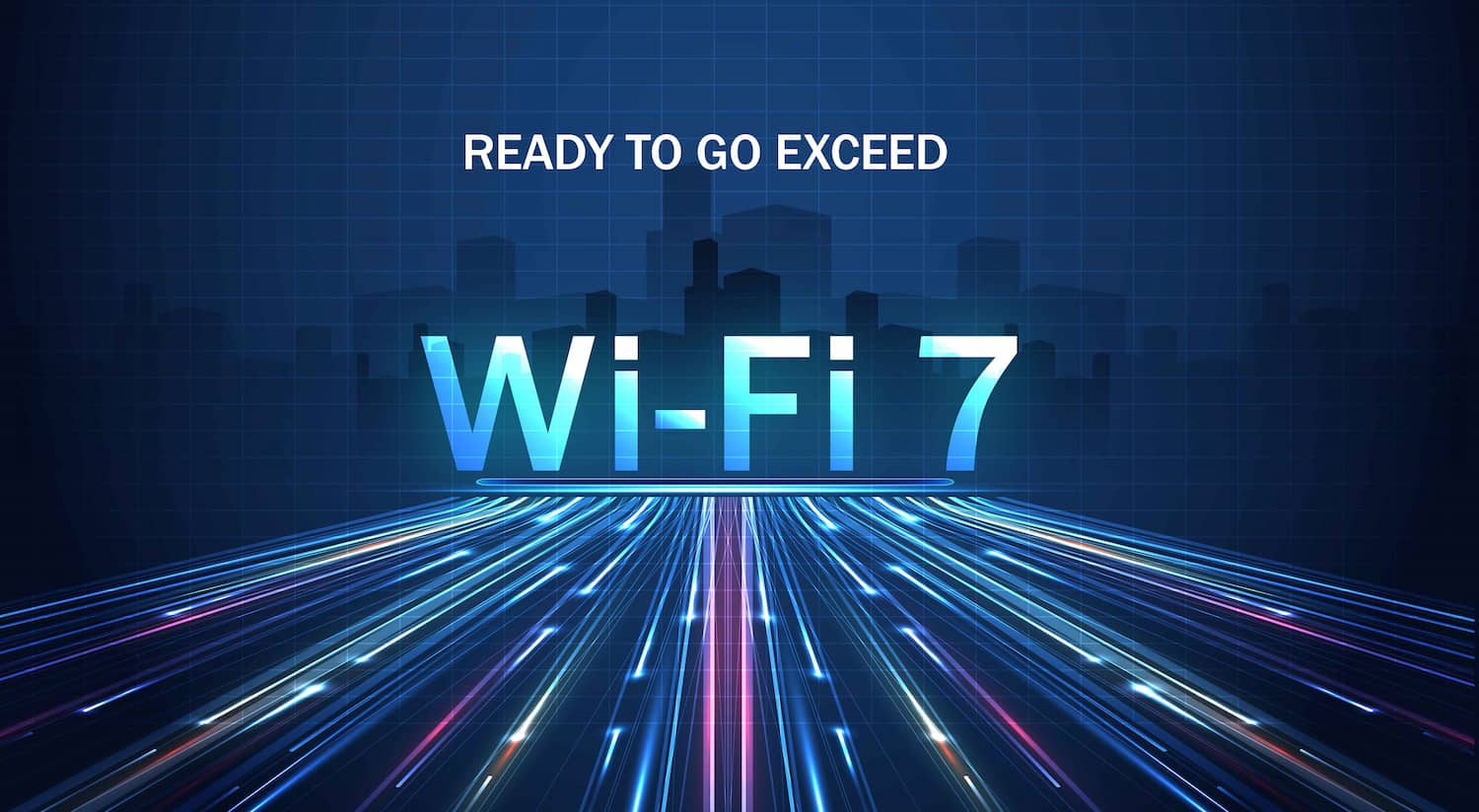 SparkLAN Wi-Fi 7 Solution
Get ready for the future of connectivity, SparkLAN's upcoming Wi-Fi 7 product line.
In an era where speed and latency are important, Wi-Fi 7 will shines with its lightning-fast data rates, minimal latency, and advanced reliability features.
The next-generation standard intelligently adapts to network needs, offering a seamless and responsive user experience.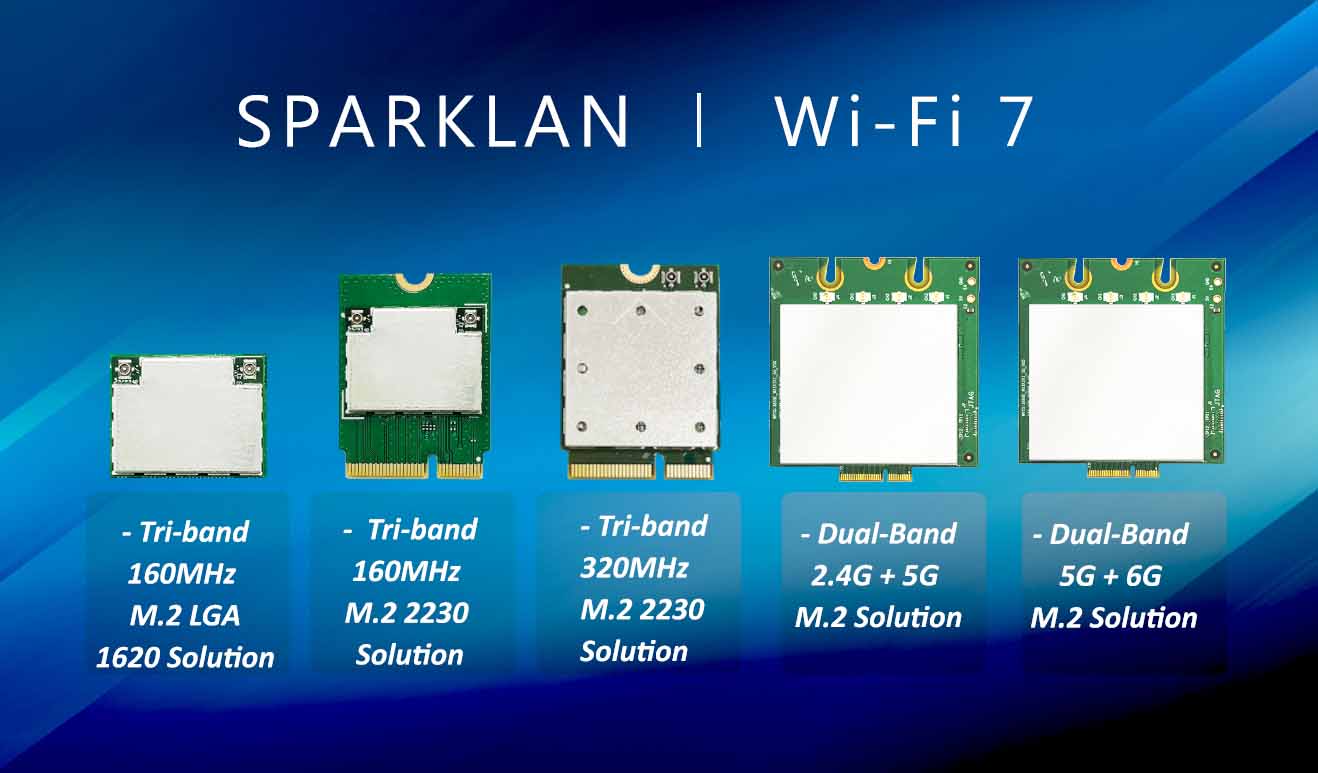 Interested in learning more about our WiFi 7 products?
If you have further information needs, please click here.

Wi-Fi 7 provides faster speed, greater capacity and lower latency. The new technology also provides Multi-Resource Unit (M-RU),
Multi-Link Operation (MLO), Preamble Puncturing, for connected Quality is critical, which will drive technological innovation in the communications field.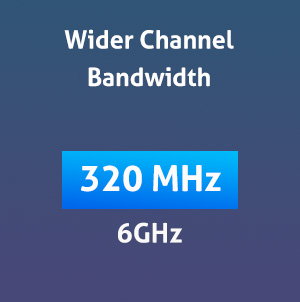 Using the 6GHz band for faster speeds and more simultaneous transmissions with 320 MHz channel width.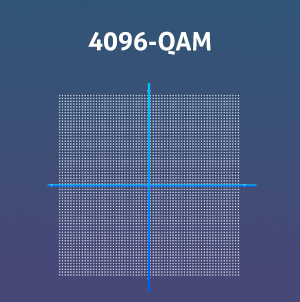 Offers over 20% higher transmission rates
than WiFi 6, enabling smoother 4K/8K streaming, gaming.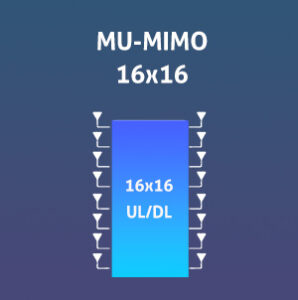 Supports 16 spatial streams, enabling improved
spectral efficiency with MU-MIMO for Downlink and Uplink.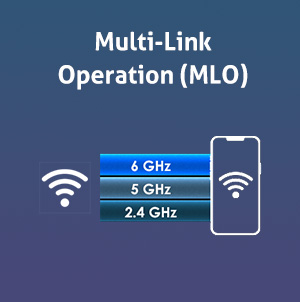 Multi-Link Operation(MLO)
Effortlessly changing lanes between 3 the bands to avoid network traffic or keep connected if move out of range of one band.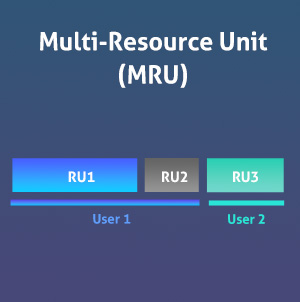 Allows multiple RUs to be assigned to a single user and allows combining RUs to improve transmission efficiency.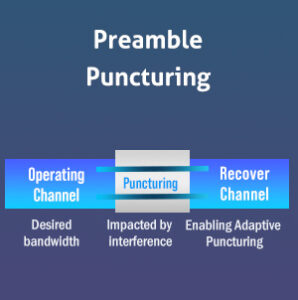 Selectively punctures overlapping spectrum, boosting data rates and reliability in congested WiFi.
Wi-Fi 7 Application Scenarios
Wi-Fi 7 has wide-ranging applications in multimedia, AR/VR, enterprise, Industry 4.0, IoT, and mobile. Offering higher bandwidth and lower latency, it enhances media quality, supports automation, and connects IoT devices. Wi-Fi 7 transforms wireless connectivity, ensuring faster and more reliable connections across various sectors.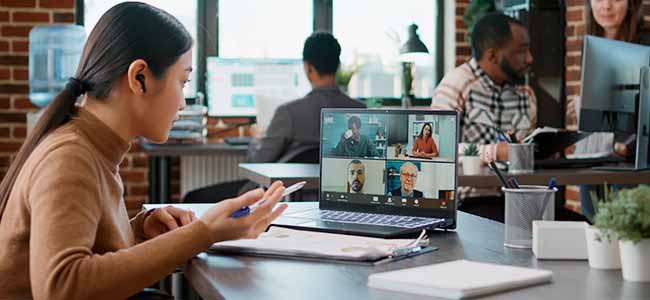 Enterprise
Improves shared office networks with faster speed, better multi-user management.
Entertainment
Smoother 4K/8K streaming, low latency AR/VR, lightning-fast connectivity for diverse activities.