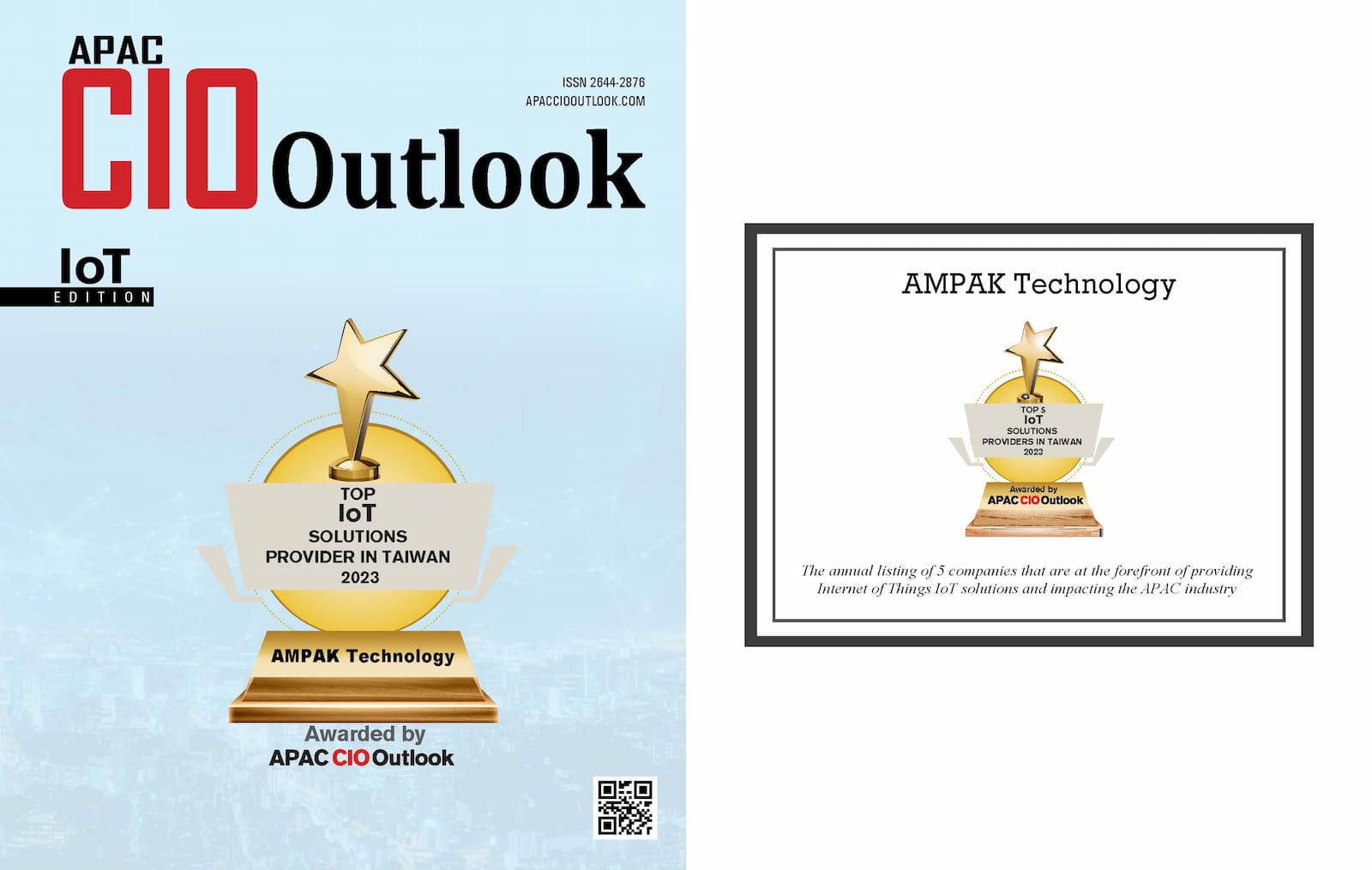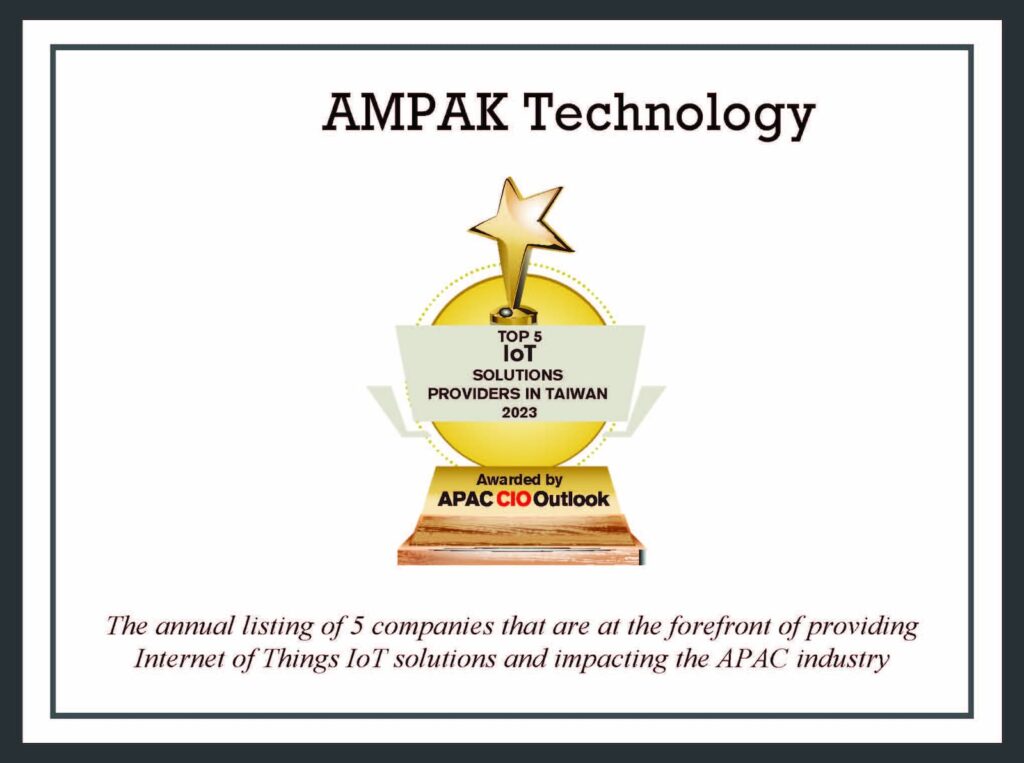 The parent company of SparkLAN Communications, AMPAK Technology is recognized by the US Silicon Valley magazine APAC CIO Outlook as one of the top 5 IoT solutions providers in Taiwan for 2023. (Top 5 IoT Solutions Providers in Taiwan 2023)
AMPAK Technology has led the way in designing, developing and supplying commercial and industrial-grade wireless networking solutions worldwide. The company promotes seamless connectivity and convenience by offering a wide range of wireless RF modules for multiple sectors, such as consumer networking, automotive, medical, industrial control, smart home and IoT. Its product portfolio includes wireless embedded networking devices that are pivotal for effective machine-to-machine (M2M) connectivity in the ever-evolving field of broadband communication.
Janet Wei, general manager at AMPAK say "We assist businesses in all aspects of connectivity, providing comprehensive support tailored to their specific requirements"
Rich in high-frequency module and hardware design experience, customer applications, and market-oriented technical acumen, AMPAK's team empowers the company to deliver unparalleled products. It specialises in production and logistics, design support and software development proficiency, providing assistance throughout the product development lifecycle. From consultation to technical support, its team offers personalised attention to each customer and ensures the modules satisfy their unique operational requirements. AMPAK conducts extensive high-frequency safety testing as part of its quality assurance processes, ensuring compliance with various regions' regulatory requirements.Aside from its product offerings, AMPAK monitors market changes, prices and lead times to ensure cost-effective delivery. Its partnerships with industry giants like Synaptics, Amlogic, Rockchip, and Broadcom attest to the value it brings to the global IoT markets.AMPAK's reputation hinges on its ability to leverage its amassed experience and knowledge to provide time- and cost-effective solutions that are scalable and produce tangible results. Subsequently, the company continues to advance its Wi-Fi 6E and matter modules, with plans to develop automotive-grade Wi-Fi 7 modules and expand into the smart medical domain.
Visit APAC CIO Outlook to check out the original interview article
https://www.apacciooutlook.com/ampak-technology